Matt Jensen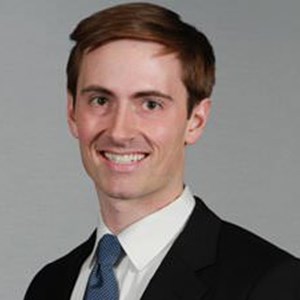 Matt Jensen is Principal and Co-founder of Open Research Group, Inc. (OpenRG). Jensen was the founder and director of the Open Source Policy Center at the American Enterprise Institute. He is also the co-creator of several widely-used open source projects, including Tax-Calculator, and the Policy Simulation Library. Jensen is the co-founder of Compute Tooling, Inc. and the Compute Studio computational modeling platform.

The primary goal of Jensen's activity is to improve the performance of democratic governments and other organizations in developing and developed countries by supporting leadership and decision making with technology. At times, Jensen advises policymakers and campaigns on economic and technology policy. Jensen's work has been featured in the Wall Street Journal, the New York Times, the Washington Post, CNN, Fox News, MSNBC, and many other publications.

Jensen is a graduate of Pomona College with a degree in math. He grew up in Indiana, keeps an office in Washington, D.C., and lives in New Jersey with his family.